"We are pleased to announce the plans of building a completely new factory to house AVK Elastomer Technology in Minden, Nevada. The factory is scheduled to be in operation soon. We look forward to providing you with exceptional service and quality components."
Peter Lorentzen, CEO - AVK GUM Group
AVK Elastomer Technology Inc. is part of the AVK Group. 
For further information, please see www.avkgummi.com
We develop, manufacture and sell rubber solutions with high demands on quality and know-how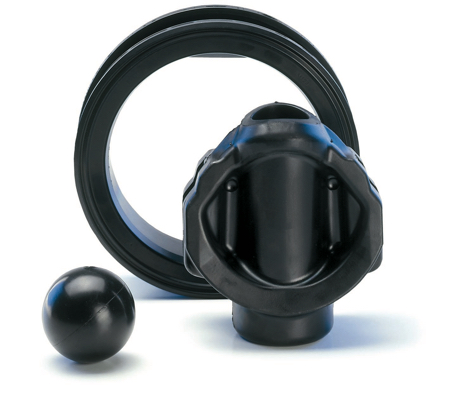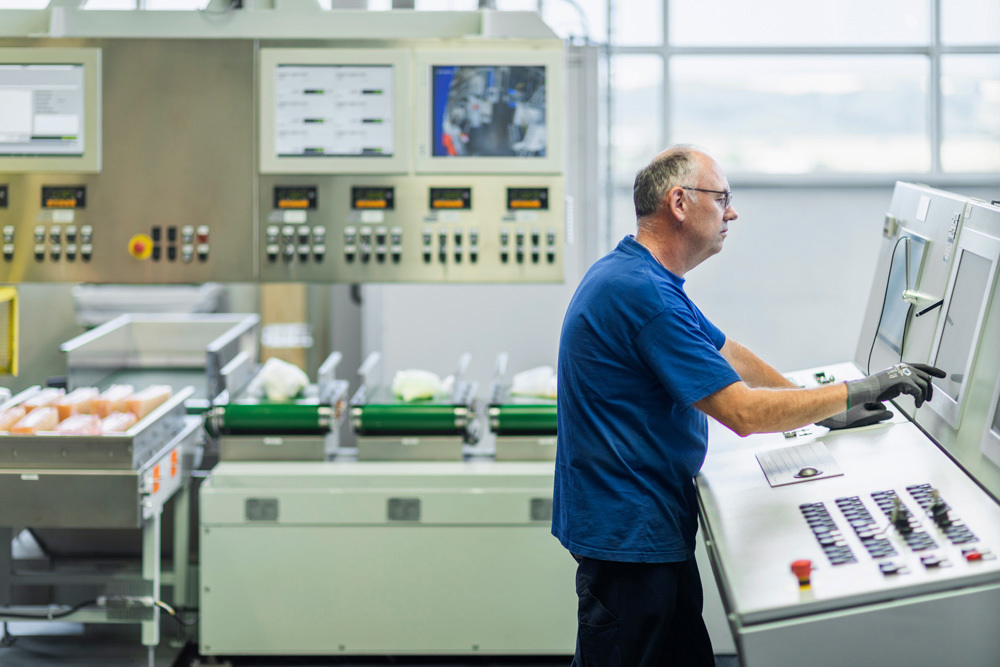 AVK Elastomer Technology is a highly professional company with support from the AVK Group on all key functions, including R&D, mixing lines and a large and versatile production plant.
Not only do we produce high quality rubber components, but we also develop and mix our own compounds in one of the world's most advanced, fully automatic mixing plants where the raw materials are automatically weighed and dosed with the greatest precision.
Apart from our presence in the US, we have production facilities in Denmark, China and the Netherlands.
Product examples
We manufacture customised rubber components for various applications - from the most simple products to high-tech products.
Drinking water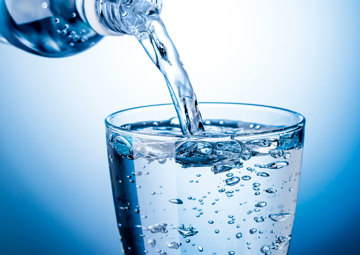 We develop rubber components for drinking water contact
Energy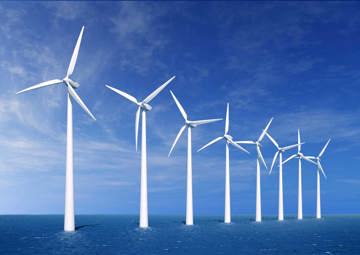 We develop and manufacture rubber components for the energy sector
Food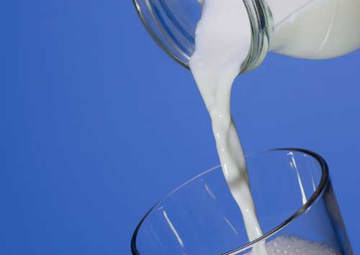 We develop and manufacture food contact rubber materials
Healthcare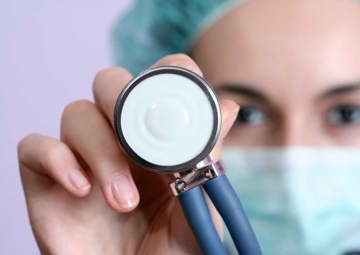 We develop a number of compounds for the healthcare segment, e.g. silicone, fluoro-silicone, polyisoprene, butyl, EPDM, fluoro-rubber and HNBR
Technical products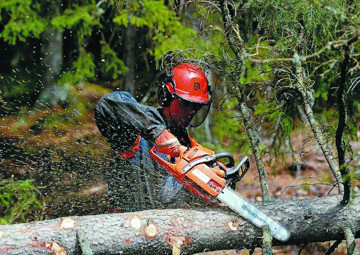 We deliver rubber components for numerous technical applications